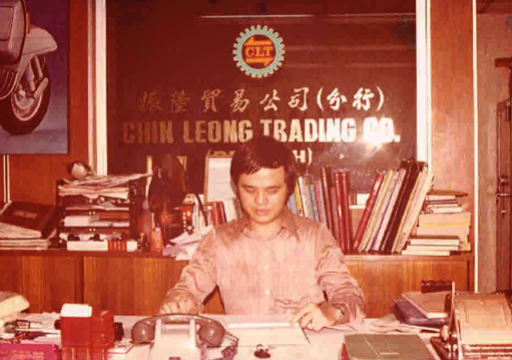 Chin Leong Trading Company 振隆贸易公司
ZLC started out in year 1968 as Chin Leong Trading Company (振隆贸易公司), a family business in the automotive industry. Chin Leong is the dialect pronounciation of 振隆 – 振 refers to the common middle character name of all the brothers of that generation, while 隆 means prosperous.
A decade later in the late 1970s, CLT started a subsidiary which ventured into construction. It focused on HDB renovation and residential upgrades.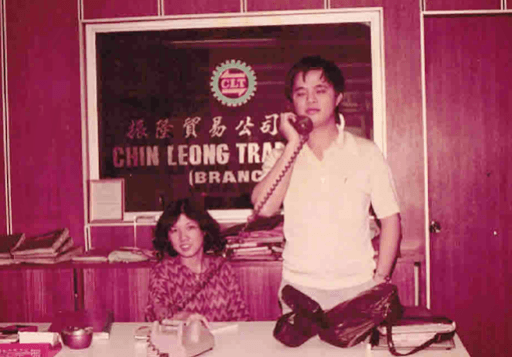 II

1985 – 2011

Z L Construction 振隆建筑工程

One of the brothers, Tony Yeoh (姚振义) took over CTL's construction and renovation arm in 1985, and the company name was changed to Z L Construction (振隆建筑工程). The company retained its Chinese name 振隆 but adopted the initials of 振隆's han yu pin yin pronounciation (Zhen Long).

Tony worked towards building long-term relationships and strived to bring utmost value to all customers and friends with sincerity, honesty and quality assurance. These core values tided the company through the Asian Financial Crisis in the late 1990s, supported his 3 sons through university and are still applicable to Z L Construction today.


III

2011 – 2016

Z L Construction Pte Ltd 振隆建筑工程

In the second half of 2011, Tony's son Jake joined Z L Construction full-time after a 4-year stint in the government sector. He brought along Gen-Y creativity, fresh ideas and IT competencies. Z L Construction Private Limited was soon incorporated and became GST-registered on 31 October 2012.

In early 2013, Z L Construction commenced operations from its first showroom/office space at 2nd floor of Upper Serangoon Shopping Centre where customers are able to visually and physically understand construction materials and finishing better. With increase in referrals and enquiries, Z L Construction steadily increased its team of Interior Designers, Project Managers and Drafters, and began operating from an additional unit at the 4th floor of the same building in 2015.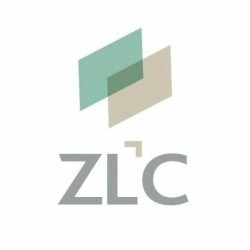 ZLC 振隆建筑工程
In 2016, Z L Construction completed a rebranding exercise. The new logo features two slanted rectangles to represent the connection between the older and younger generation and how the pioneers of Z L Construction paved a strong and sturdy pathway for the current and future employees while maintaining the company's strengths in quality assurance and pragmatism. The use of acronyms of Z L Construction, ZLC, adds a sense of elegance with a touch of modernism. The arrow sign symbolises the company's cornerstone, heritage, and over 30 years of experience.
In 2019, ZLC relocated its offices to Woodlands Industrial Park to co-reside with its woodworks factory. This improved synergy between the thinkers, project managers, and the carpenters.
ZLC has grown to be the trusted choice for home owners, commercial tenants as well as industrial users. ZLC continues to pride itself in service excellence and quality assurance with a personal touch.